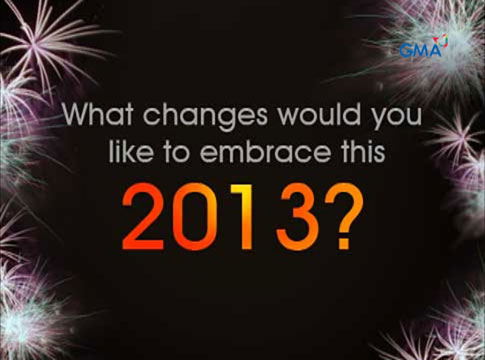 Changes in life are inevitable. We all know that, and prepare for that as best we can. In spite of that however, sometimes it comes unexpectedly. This happened to me this week.
I have worked at a small nonprofit organization for the past four years. I have a wonderful boss, a conveniently flexible schedule, and enjoy what I do. Unfortunately, funding has been drying up and our board of directors had to make some hard budget choices for this year. This turned out to be the elimination of my position as of next month. I don't take it personally, it's just a consequence of our economic condition.
I choose to look at this as a positive thing. I have decided to pursue working full-time, which I have not done for many years. However, I now have one child away at college, one over halfway through high school and one in middle school. The needs of my family are not quite the same as they were.
I also believe this will help me with my writing. I find that I do better in life when my boundaries are extremely defined. I actually get more done and feel more creative when my calendar is full and my freedom restricted (now doesn't that sound like a blog topic to explore!).
So, I'm busy sending out my resume and applying to various job links and submitting applications. Blogging may be a bit spotty, but I will do my best (of course I also have tax prep to do for my husband's office, FAFSA, and personal taxes - so that's a little extra wood on the fire too) to keep a consistent presence.
The best news of all though?
It's supposed to snow tonight!