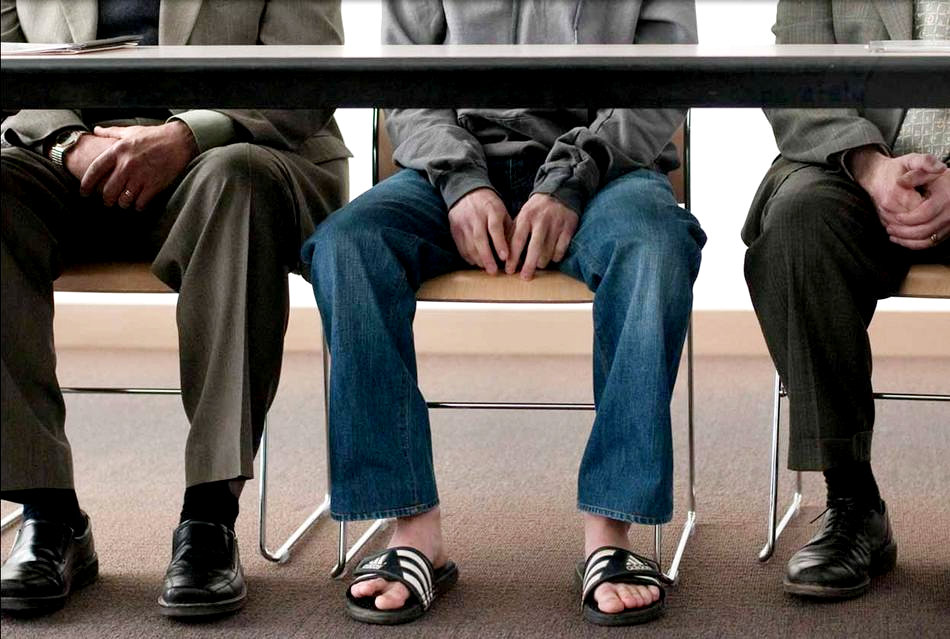 I went to see "The Social Network" last weekend with my husband. Date night for us too often ends up being dinner at Moe's and then grocery shopping at Walmart, but not last week. After dinner at Ruby Tuesday and a quick shopping trip to Casual Male, we slid into our seats at the Brassfield Cinema just in time to see the portrayal of the origin of Facebook.

I wanted to see the movie, but admit I felt some trepidation. Would I have to quit using Facebook (according to my husband I am addicted), would I be disgusted at the betrayal, lies, and scheming that took place?

The movie was good. I am amazed at the brilliance of young minds and how focused Mark Zuckerberg was and how quickly he worked. I am sorry for the hurt and pain that came between friends because of youthful inexperience and what I view to be a lack of social skills (which is ironic because Facebook is all about being social). I am frightened at the portrayal of college life, as I prepare to send my eldest off next fall.

What did I learn?

I am trying to cut back on my Facebook. It truly was created as a supplement for social interaction - not a replacement. As an "oldster", I find it convenient to see pictures of friends and keep up with people who live some distance from me. It should NOT replace my actual interaction.
Young minds are brilliant and they believe they can do anything. I need to encourage that, but offer some support and wisdom of how to minimize the damage that can come on the path - especially to relationships.
Parents matter. Perhaps it was just the movie - but there was no mention of parents (except for the plaintiff's in passing). While we can't make our children's choices, we should be able to instill enough in them to help them and hopefully have the kind of relationship that they would ask our opinion when big (and small) things are happening.
A friend of ours who doesn't go to the movies that often asked me if it was a good movie. I said yes, but it isn't a "feel good" movie. Knowing his mind (which is brilliant), I recommended Inception. That's a movie I could watch over and over.

Speaking of recommendations - check out some of the blogs I have listed on the side, you'll be glad you did.

Labels: Sheila Siler, SheilaScribbles, The Social Network